Our Blogs
Below are our latest blogs on personal development, branding techniques or the latest marketing strategies for you to consider.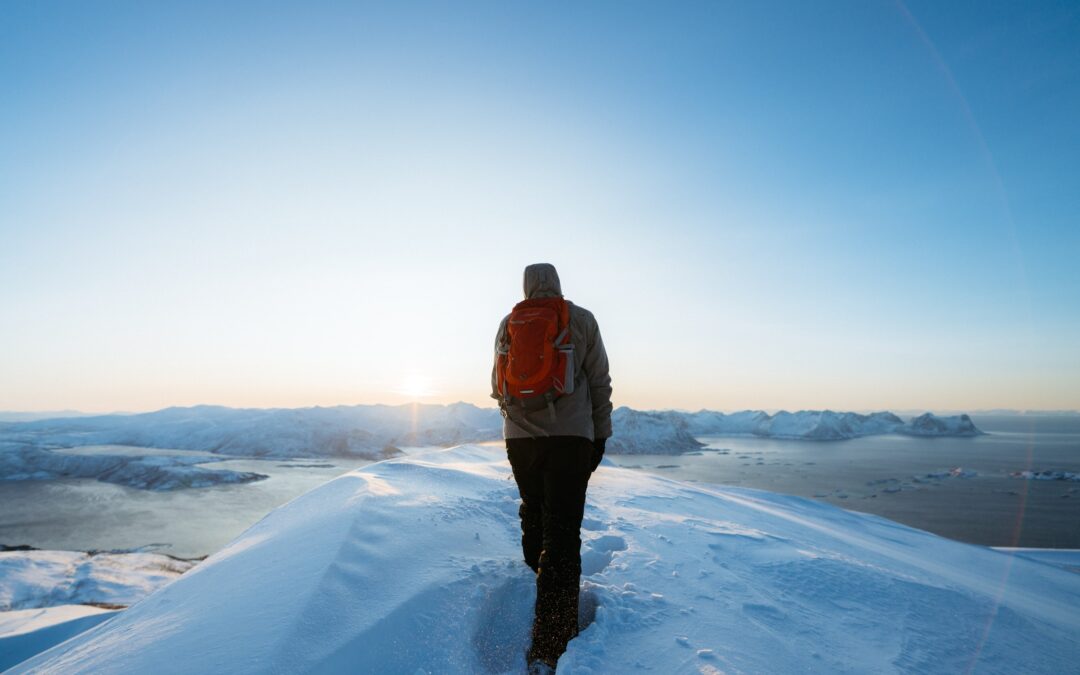 Latest Blog Combating COVID-19 with Resilience Inspired by 'Arctic' (film) Last night I watched a movie called "Arctic" on Netflix, and it's about a man who is stranded in the Arctic as his plane crashed (no spoilers here). I was inspired by the main character's mental, physical and emotional resilience, as he faced life-threatening situations throughout the film.  Given the current pandemic we are facing, many of my clients, friends and family members are experiencing a great deal of anxiety, fear, loneliness and loss of control.  This film has reminded me of how powerful our resilience and survival instincts are, and if we channel them, we can prevail during these difficult times. I know it's not as easy, as some of us lack experience, strength or motivation but if we help ourselves and each other to remain positive and strong, as we will come out of this strong.  During the lockdown, below are 12 ways of staying positive through the COVID19 lockdown: Create and keep to a routine to keep you active Exercise even if it's for 5 minutes to destress (Try "FitOn" app – it's free) Look for inspiration to fuel your mental health  Stay connected with family, friends and people you know Find a new or old hobby to spice things up  Eat healthy food and occasionally have your favourite snack Create a regular sleep routine Spend a few minutes a day listing all positive things in your life  Get creative to express your thoughts and feelings Share and inspire those who are around you with your experiences and insight Make yourself feel and look good every... read more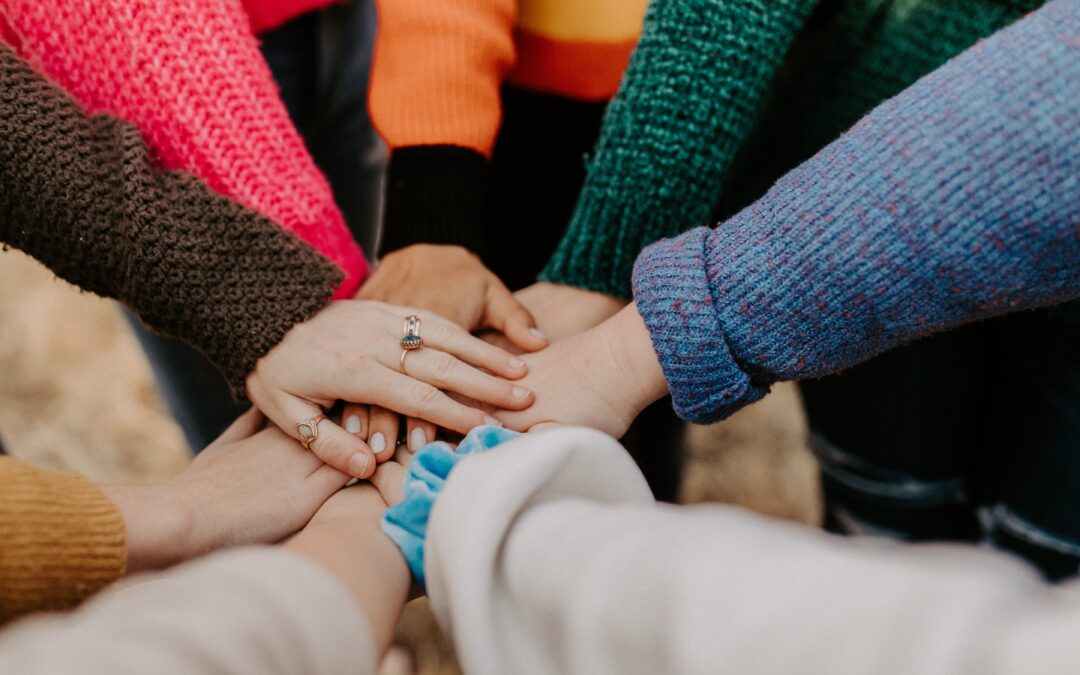 Latest Blog Why Your Identity Matters To Us As some of you may be aware, I have been providing personal and business coaching for over 10+ years. I've helped soo many women from different ages and backgrounds reach their full potential. Every time I would witness them feeling empowered or inspired, the sparkle in their eyes would fulfil my life's purpose.  The lead up to take this decision took several weeks. I had to redo my entire business model and website, as I was initially offering marketing and advertising services. During those weeks, I was torn between my passion for coaching, branding and marketing, as I was struggling to identify the connection between them. I knew the answer would solidify my brand identity. I spent many nights searching for the answer and felt frustrated as it didn't come to me immediately, but I could feel it was close to my fingertips.  The answer came to me in my dream, and I instantly woke up and captured it in my notebook. The answer I was searching for was in front of me the entire time, and it wasn't as complicated as I had made it seem.  The connection between the coaching, branding and marketing came down to slightly amending my existing mission. I realised that my mission has and will always be to help individuals and companies create a compelling identity.  Having an identity is not only crucial to brands but also for individuals. People and brands that truly understand and communicate their purpose and values, not only can they reach their full potential, but they can also be... read more
Don't Know Where to Begin?
We Can Help. Achieve Real Results.
Schedule your FREE 1HR coaching session today