Below are our latest blogs on personal development, branding techniques or the latest marketing strategies for you to consider.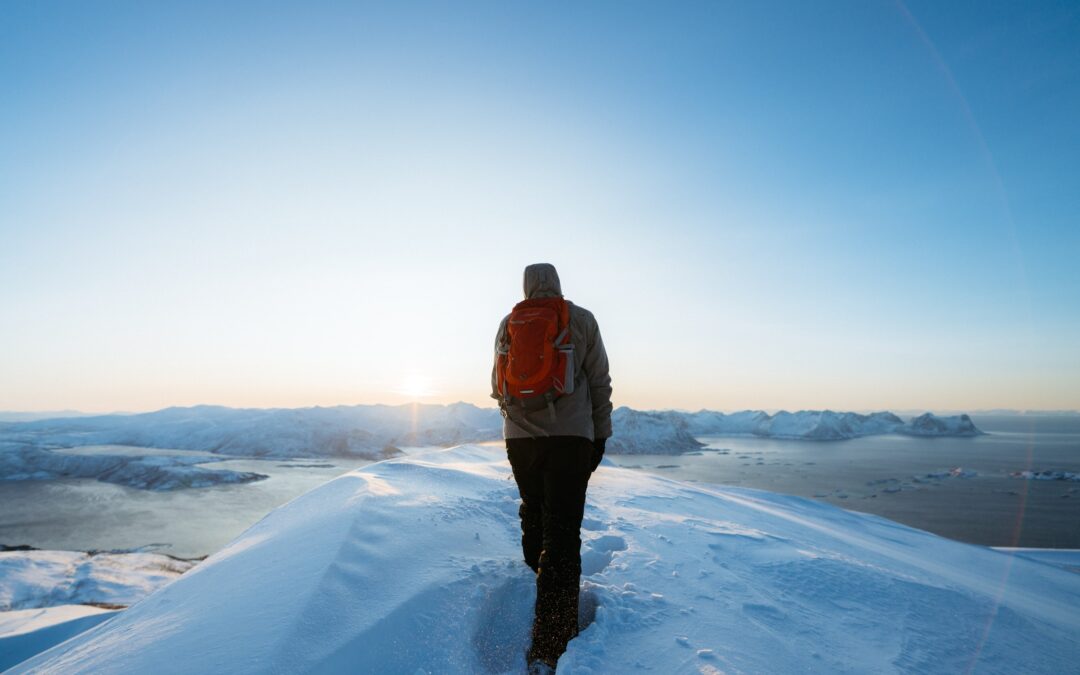 Last night I watched a movie called "Arctic" on Netflix, and it's about a man who is stranded in the Arctic as his plane crashed (no spoilers here). I was inspired by the main character's mental, physical and emotional resilience, as he faced life-threatening...
read more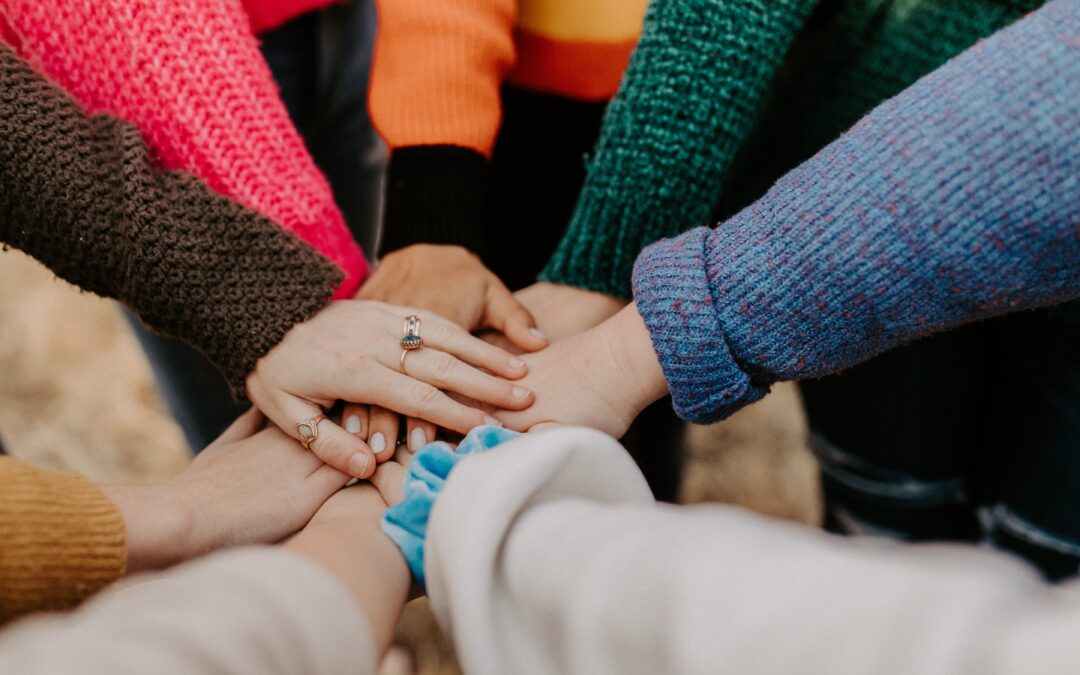 As some of you may be aware, I have been providing personal and business coaching for over 10+ years. I've helped soo many women from different ages and backgrounds reach their full potential. Every time I would witness them feeling empowered or inspired, the sparkle...
read more
Don't Know Where to Begin?
We Can Help. Achieve Real Results.
Schedule your FREE 1HR coaching session today