Creating Compelling Identities
for Companies and Individuals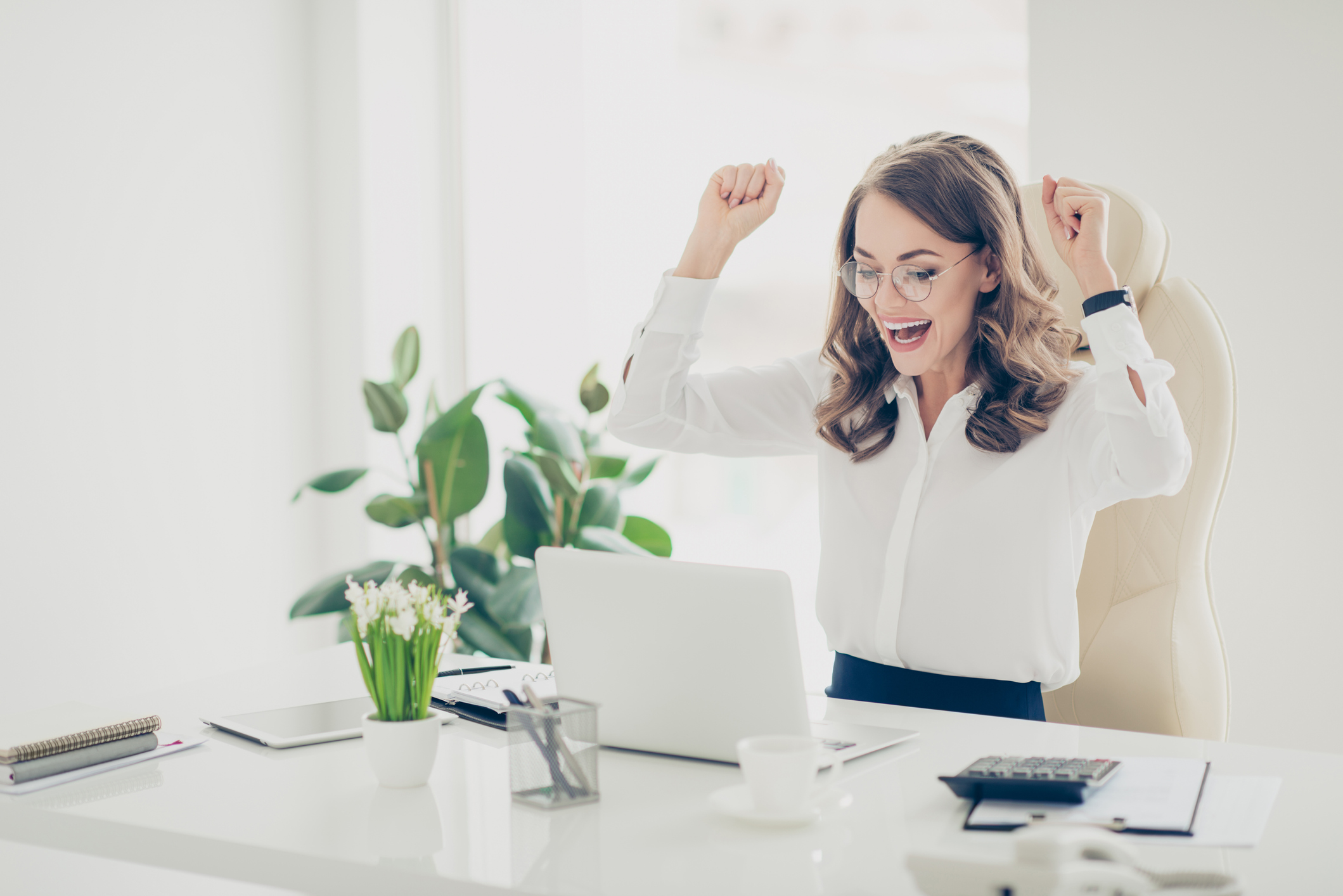 Do you need help in creating and achieving your goals, dreams or wish to start your own business? We can help you set up your business, accomplish goals, overcome challenges and increase your self-esteem. Our 1-2-1 coaching sessions are all tailored to match individual or business preferences and needs.
Executive & Personal Branding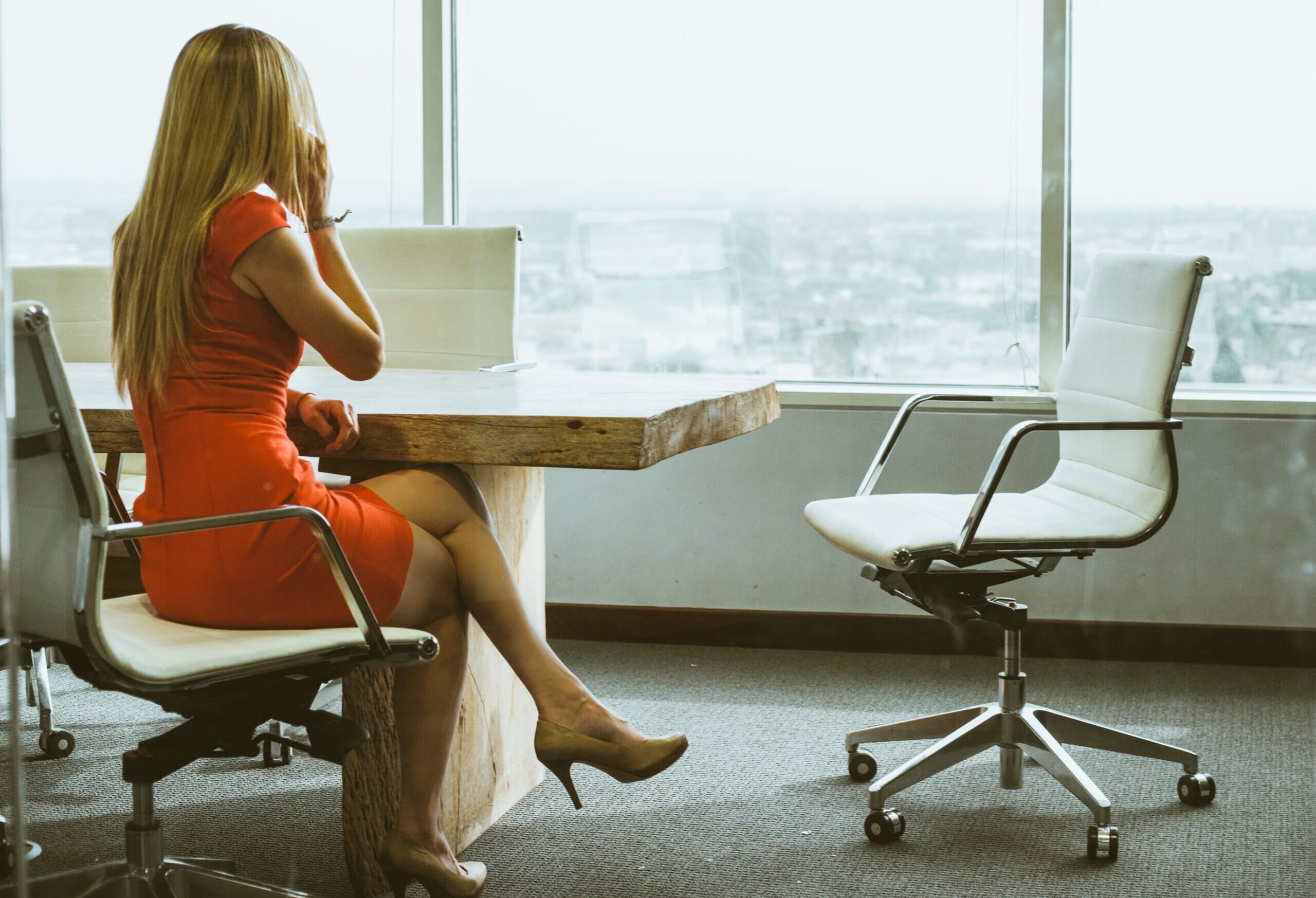 Do you need help to increase your value, reputation or recognition to help you accelerate your career trajectory or influence at work, home, in public or online? If so, we can help you create a brand image and status, which can boost your trustworthiness and attract more opportunities.
Branding & Marketing Services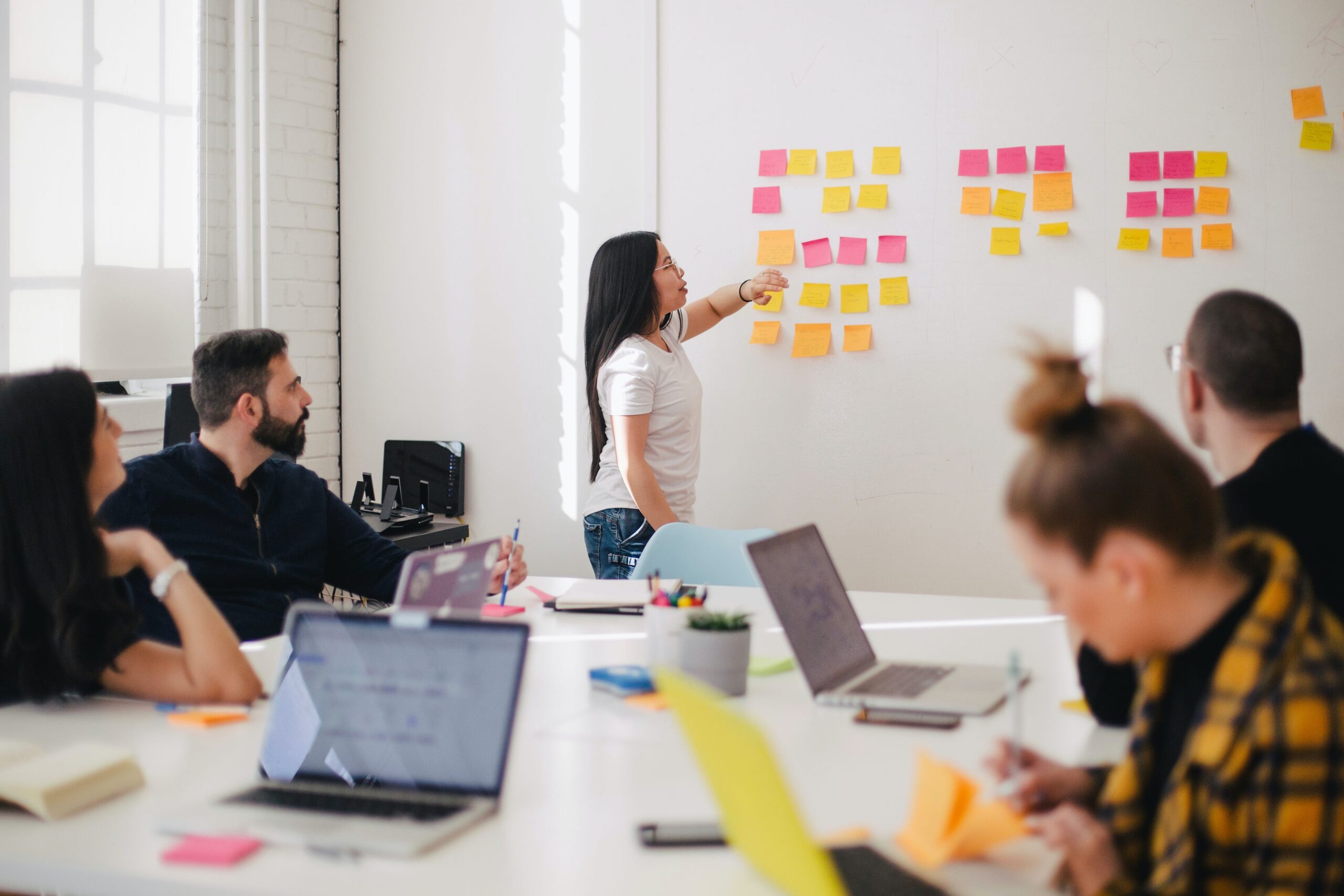 Are you looking to increase your brand visibility, customer loyalty, lead generation, or create a brand identity or marketing strategy? If so, we can help, as we been helping startups to large enterprises, globally since 2011, with all their marketing and branding needs.
Schedule Your Free 1HR Business Coaching Today!
We work with Integrity & Passion!
CWMG Digital Agency is a company that specializes in company and executive branding, marketing, and product development using digital technologies and traditional marketing methods. We work with companies that range from startups to large enterprises, globally.
Industries We've Worked In
LOGISTICS & TRANSPORTATION
Dream. Believe. Achieve. Succeed.
Inspire Yourself & Others
Make a POSITIVE IMPACT
Start today to make a positive difference in your life and for others, regardless if it's for your business or personal development. We can help you forge and achieve your goals, dreams and mission. We will be by your side, cheering, believing and supporting you to reach the fullest potential through positive affirmations, goal-setting, problem-solving and creating bespoke solutions that focus on what you need.
Developing a compelling identity
Creating or gaining clarity on your mission
Setting goals & creating a plan of action to achieve them
Increasing your self-esteem, confidence & self-worth
Overcoming obstacles or barriers with bespoke solutions
Creating strategies & structure to increase productivity, drive and results
Learning how to create work and life balance through time management
Our Story
We don't want our story to be about the Founder nor about the company. It is about the People we have crossed paths with over the years.
Our commitment and passion have been fueled by those we have helped reach their full potential.
Our mission is to help companies create compelling identities, which can help bring together the founders, employees and customers towards a shared purpose and common goal—helping everyone be a part of something greater than themselves.
We aim to be versatile without compromising our integrity, values and mission.
We have worked with nonprofit organisations, individuals and multinational companies since 2011. One important lesson we have learned regardless of whom we are helping, everyone wants to have a purpose and to make a difference in this world. Our commitment is to help make that happen.
Get a Quote For Your Project Today
"Julia is an incredibly positive, professional and passionate person who thrives on challenge and delivers amazing results often (in my experience) from a very limited briefing! She has the full array of marketing skills which have helped favourably reposition a number of my accounts both locally in the UK and in growing international markets where her insights and support proved invaluable. ."
"There are no words by itself that can express my gratitude towards Julia. Since the beginning she has been committed to helping me, being beside me along my journey, keeping me on track, opening my eyes to bigger possibilities and helping me become who I am. Thanks to her, I can see my path clearly. Thanks to her for not losing faith in me and for always seeing the true and real me. She always believed in me and held my hand when I didn't have anyone to run to. Thanks to her, I can now be fully myself and be fearless."
Julia is very a detailed -oriented Coach who produced amazing life-changing results for the women and children fleeing abuse. Julia through providing a complete make-over to women empowered them and through her Vision Board project to racialized and marginalized girls mentored them as well as raised their self-esteem. Julia is truly an inspiration and huge support to women and girls especially the most vulnerable and marginalized.
"The team's drive and initiative to learn not only about the inner workings of our business, but also their attention to detail and efforts to become familiar with competitors within the same marketplace allowed them to play an integral role in the coordination and successful updating our brand and competitive advantage. The CEO's passion, creativeness and thoroughness in the projects/clients she undertakes makes her service a valuable asset in any setting."
 Don't Know Where to Begin?
We Can Help. Achieve Real Results. 
 Schedule your FREE 1HR coaching or consultation session today. Achieve real results.