Reach Your Full Potential Today!
Frequently Asked
What is Life Coaching & Who is it For?
A life coach listens, assists and guides individuals who want to invest in their personal development, overcome particular challenges, reach specific goals or increase their self-esteem and confidence.
Life coaching is for an individual who needs a little bit of a push and motivation to help them forge and manifest their dreams and goals.
Does Life Coaching Actually Work?
Coaching can be a powerful solution, but it is also a personal decision. Coaching is like any other relationship; you should be able to put your guard down and feel safe to be yourself, your true self. When you find the 'right' Life Coach, you should sense a connection and feel understood before the end of your first coaching session. You should feel motivated and excited because you believe your Life Coach can help you influence your actions and motivate you to unleash your full potential, attain your goals and overcome your weaknesses.
What To Expect From a One-to-One Coaching Session?
Step 1:
With CWMG, you will receive a free 1-hour coaching session. Your one-to-one sessions can either be done over the phone, WhatsApp, Zoom or in-person (COVID19 Tier 1 only). During this one hour, you will have a chance to discuss your challenges, goals you hope to achieve, and learn how we can help you by suggesting a few solutions and targeted timelines, which can help align to your objectives, personality and vision. This session will also give you a chance to determine if you and Julia are a good fit to work together because it's all about having the right connection and feeling safe to be yourself.
Step 2:
We would schedule a consistent series of one-on-one sessions in advance based on your requirements. We will create a plan that can be spread out in the coming weeks or months and adjust them when it is required.
Step 3:
Each session we will discuss how you are feeling, how you are progressing, challenges you may have encountered and review how you are working towards achieving your goals and dreams. By the end of the session, you will be presented with a game plan and a to-do list, which helps you stay focused, organised and motivated until the next session. 
Step 4:
Based on the speed of your progression, we can schedule and analyse how you are progressing either monthly, quarterly, semiannually or yearly. We will review the results together and determine if we should continue with the customised plan of actions that are currently mapped in your sessions, or alter or devise a new coaching program to meet a specific outcome in your life.
How Much Will it Cost to Hire a Life Coach?
Our fees are based on individual requirements and circumstances, as every person has their objectives, budget and timelines. However, our mission and passion are to empower our clients to their fullest potential, and we will do our best to accommodate a fair price, good service, and always make you feel valued.
Additional Coaching Support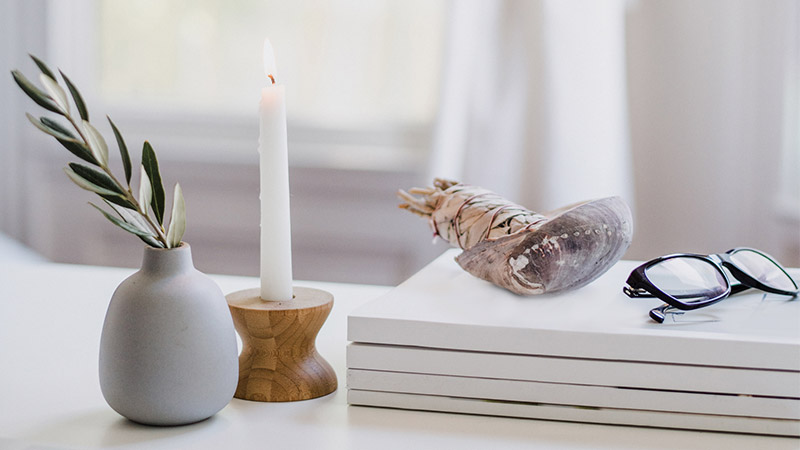 Need Help With Your Business?
Looking to improve your business strategy or leadership skills? Get a FREE 1HR business coaching today!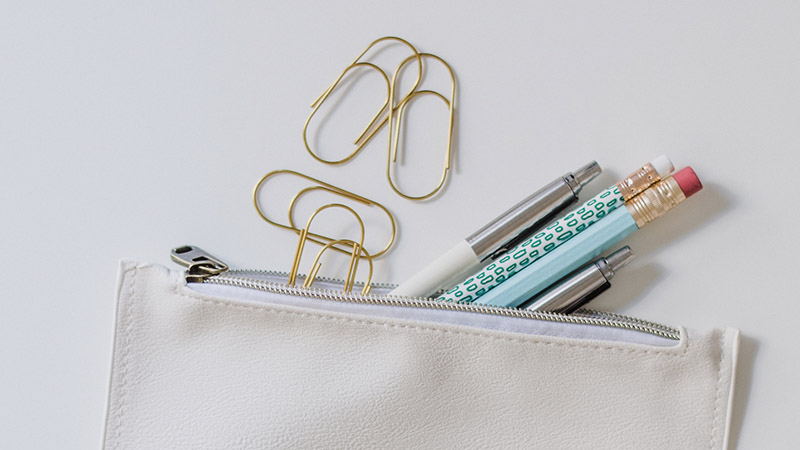 Set and Achieve Goals Today
Invest in your happiness, which starts with forging and achieving your goals and dreams.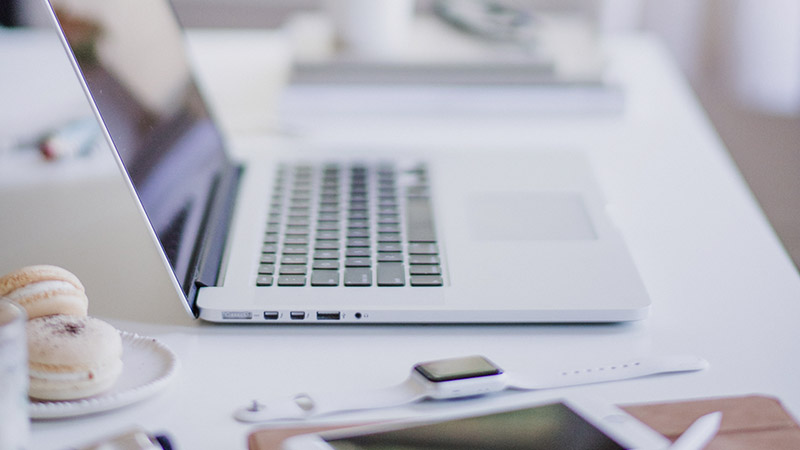 Boost Employee Morale
Did you know when you boost employee morale and motivation, workplace productivity and happiness increases?