Looking to increase your brand visibility or get more business leads? We can help, contact us today to schedule your FREE 1HR business consultation!
Marketing Strategy
We can help improve your business growth by creating, improving and analysing your long and short-term marketing strategy. We can also help you identify your competitors' strengths, weakness, to help you achieve a competitive advantage.
PPC & Social Advertising
We help you target users through paid search and social media adverting, which can drive more qualified leads and website traffic. We can also help improve and increase brand recognition, better search ranking and reduce your conversion cost. 
Content Marketing
Increase visibility of your brand, online engagement, product interest and credibility with content marketing. We can help you create, publish, manage and distribute targeted content for your social media, videos, vlogs, podcasts and blogs.
Website SEO & Analytics
We can increase the quantity and quality of your organic website traffic through search engine optimisation (SEO).  We can add or improve keywords, metatags, internal and links on your website, which can improve search ranking and drive more lead generation.
Product Copywriting
We develop your sales support tools ranging from brochures, fact sheets, slide decks and other materials. With the right targeted messaging, you can promote, educate and increase your clients and prospects interest, which can help close your deals faster.
Get a Quote For Your Project
We work with Integrity & Passion!
CWMG Digital Agency is a company that specializes in company and executive branding, marketing, and product development using digital technologies and traditional marketing methods. We work with companies that range from startups to large enterprises, globally.
Industries We've Worked In
LOGISTICS & TRANSPORTATION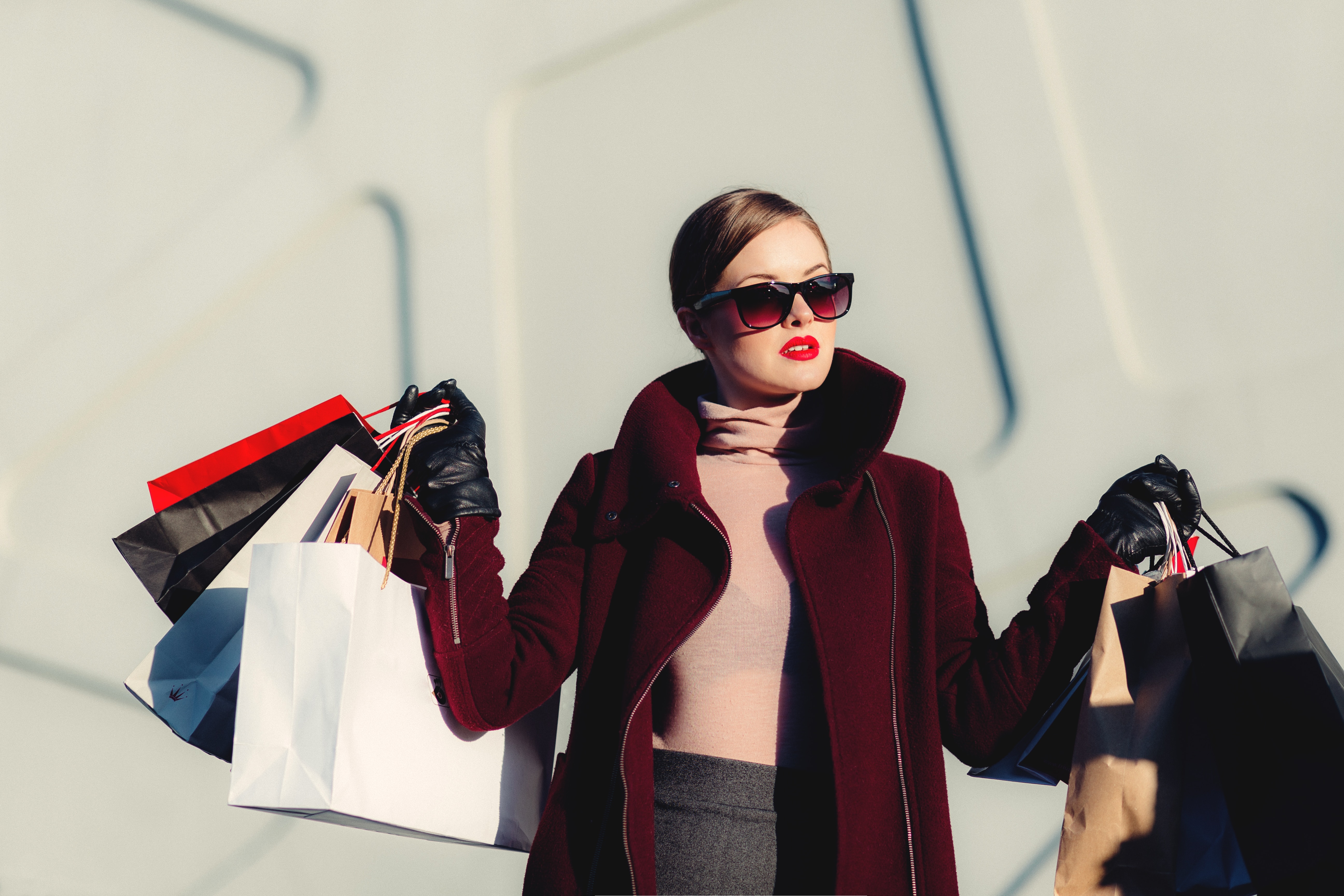 CyberSecurity Breaks into New Market - Retail
A leading and reputable Cybersecurity company founded in 2008, spent 5 years trying to gain entry into the retail market but had no success. CWMG helped them break into the market within one week of running a targeted online advertising.
How did we do it?
Our team conducted a thorough market research and the breakthrough strategy was a result of analysing an indirect competitor. Based on our findings, we were able to create a unique selling point which would attract the retail market and give them a competitive advantage. Using the latest growth hacking lead generation techniques, our client had the opportunity to schedule a meeting with 3 major retailers worth more than £5 million. Talk about being a game changer!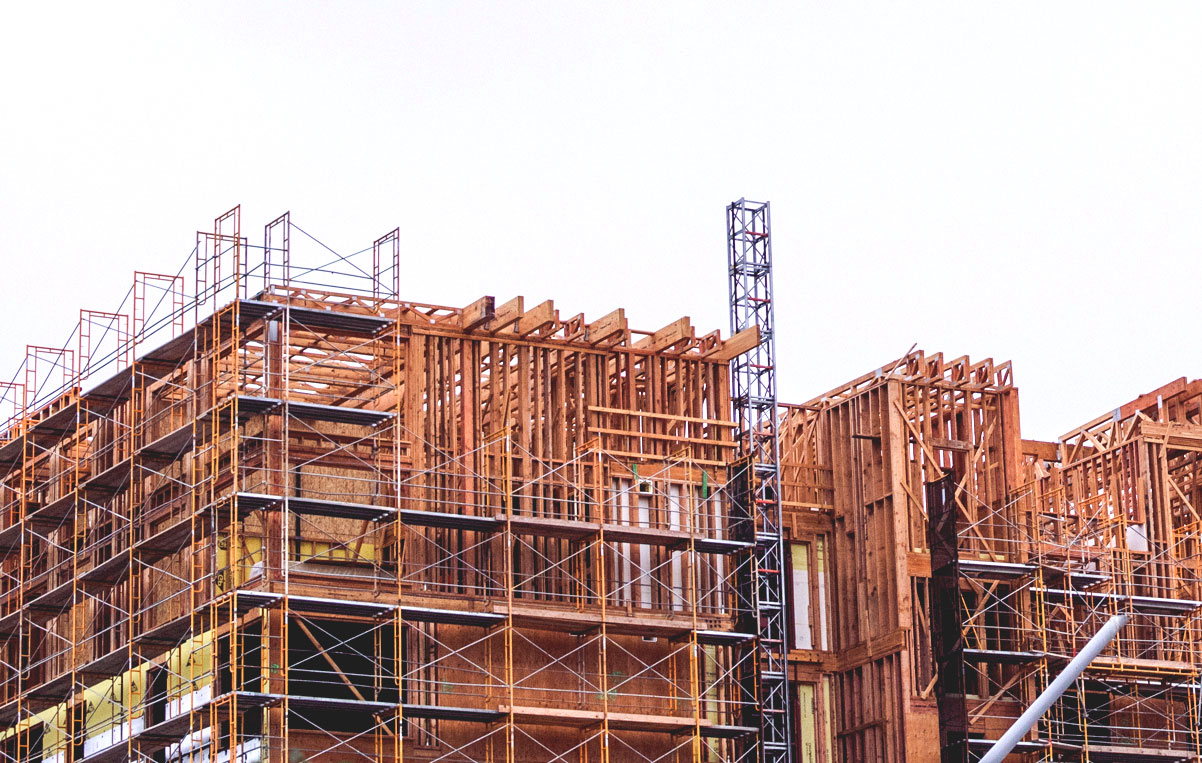 SaaS company leads increase by 2300% - In 1 Month
A Construction Start-Up SaaS company needed to raise capital to fund, grow and scale their business. To show their investors that there is a market demand for their service, they needed to increase their monthly conversions. 
How did we do it?
We developed a 5 week campaign, which included 2 split a/b testing per week. Each week we were able to optimise the performance of campaign and advertising spend. By the 5th week, our team was able to attain 92 qualified leads in one month, which was 2300% increase from any previous monthly campaign our client had done.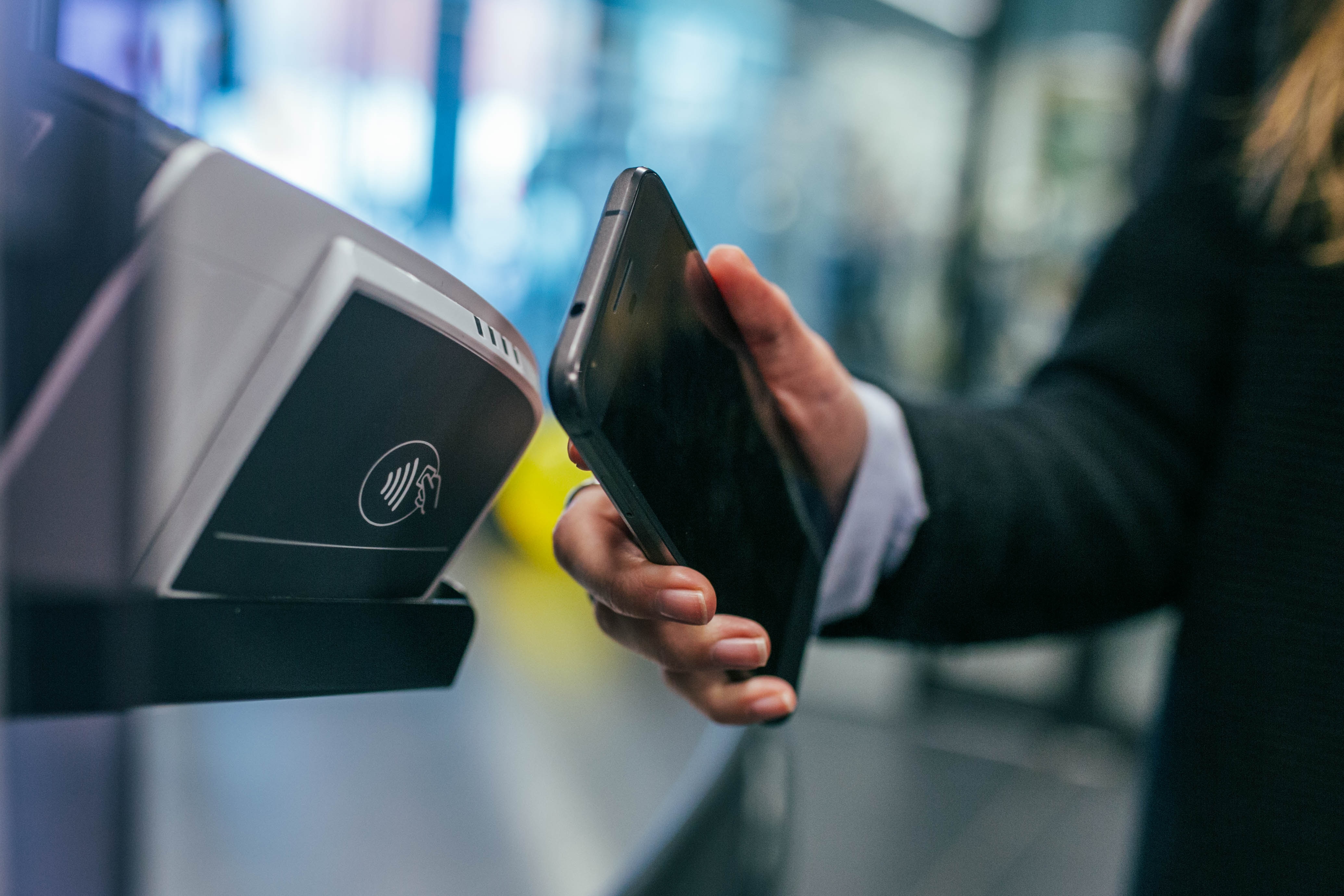 Startup raised capital by being market-ready
A start-up technology company was struggling to raise capital to fund their business. No one could remember their business name nor understand what they do.
How did we do it?
Our team gathered conducted a 5 hour workshop that helped define the mission, brand, customer profile and business objectives. Through this exercise, the two Founders realised they both had a different vision and by the end of the workshop they were able to align their vision together.
Our team also helped refine their product offering through an in-depth market research. We developed a marketing strategy and tested the market to prove to investors there is demand in the market.
Once the mission, brand and product offering was defined, we also helped them create an investor deck and trained them to pitch professionally. A few months later they raised half a million pounds.
Before you hire a marketing agency to help with your marketing needs, make sure you both share similar values. A good agency will go out of their way to maintain long-term and more intimate relationships with their clients. They also become an extension of your team and have the agility to adjust their service roadmap to anticipate your business needs.
What is your mission?
Our mission is to empower people, either through personal development or taking their conceptual brand from idea to reality. We aim to be versatile in various industries without compromising our integrity, passion and mission.

How does your agency add long-term value to a business?
We work with clients that share similar values and vision. Our dedication, pride and integrity, drives us to always deliver the best and be the best for our clients. We see ourselves as an extension of your team and mission, and adapt our services to enable you to meet your business or professional objectives. Our long-term goal is to establish strong, mutually beneficial relationships with all our clients.
How long does it take to set up an online campaign?
Assuming we have the advert copy, visual asset, targeted audience and billing finalised, it should not take more than 1 day.
What ad spend have you been working with and recommend?
Ad spends vary depending on your budget and campaign. We've worked with budgets that range from £50 to £100,000+.

We always recommend to start with smaller ad budget on your first week or month to determine the conversion cost and rate, number of impressions and website visits. This data can help us decide how much budget we should allocate to the campaign to meet our clients KPIs.
How does your agency communicate to your clients?
We always try to see our clients in person because we believe business relationships thrive better that way. However, there are times our clients can't meet with us, so we either use video conferencing or schedule a phone call.
What are your agency's expectations of your client?
It is very important that our clients work with integrity and honesty with their customers, staff and public. Treating people with respect and honor, fuels creativity, trust and success.
Do you provide monthly data reports and what does it consist of?
The monthly reports will consist of 3 sheets on an excel document and will include the following
Monthly Campaign performance:


We will have following data: Ad Budget & Spent, impressions, CPI, Link Clicks, CPC, CTR, Conversions, Conversion rate,

CPCo

, # of Meetings in person & Meeting Rates, # of

Sales & Sales

Rate


Over our monthly catch up, we will collect "# of meetings in person" to establish a "sales rate"

.


Customer Profile

We will create a demographic profile, which gives you an

insight

on all those inddividuals who engaged with your campaign. We can use this to refine or expand your targeted audience

Keywords

This data is specifically for Google AdWords. At the end of your monthly campaign we will see which keywords had the highest engagement, the bid cost and the number of link clicks. We can use this information for your SEO (front and back-end), which can drive more organic traffic to your website nonetheless get better metrics on your campaign performance.
What scope and processes do you have in place when managing social media channels in terms of publishing posts?
Our process for social media marketing includes the following: 

Standard practice is to analyse your competitors to see what content is driving the most engagement and use that as a form of inspiration to develop social media content.

Analyse your social posts from a month ago to decide what content drove the most and least engagement, refine content strategy for social media optimisation



Develop copy and visual asset

1-

2 weeks before the next month

Have a meeting or email social copy for review and sign off 

Upload bull content in all applicable social media channels

Capture data on all social platforms and if possible on Google Analytics (ideally this would be critical to gain full access of your microsite's Google analytics)


start the process all over again from step 1 to 6 each month
The posts will be published through an automated platform to maintain consistency, reduce manual work which can keep your overhead low. We could either use Hootsuite or Notion.
What is included in the 1 Year Marketing Plan - High level?
The marketing plan is a template provides a 12 month overview of all costs and the activities you intend on doing for that year.This allows you to see what marketing efforts are required to do before during and after a campaign.
This template lists specific projects you should consider doing, like: R&D, Digital Marketing, Traditional, Marketing Collateral and a few others.

We recommend have two copies, the first copy would be your original marketing strategy and the second one would highlight the marketing efforts that took place.
Before the year ends, you can refer to this document to decide which marketing activities drove us the best ROI and the total costs per activity, per month and annually.
We will use this insight to refine the next 12 months. We will continue doing this each year until we have developed the best formula for your marketing plan that gave you the highest ROI.

What kind of payment structure do you have in place?
We work with different types of businesses that range from start-up to enterprise, and being flexible with payment structure is important for us and our clients.
There are two payment structure that seems to work for all types of businesses:
The monthly quote is based on no contractual agreement, which means you can cancel at any time. You will only be held accountable for the month which we provided marketing services for your business.

Annual Contract Proposal

The second quote is an annual contract proposal which can qualify you to a discount based on the total number of days a month you get using our services.


You can either pay the full amount or you can give monthly payments to cover your total cost. The monthly payments always seems to be the best option for start-ups and small businesses.



If your business requirements change and you need to focus on other marketing services, we can reallocate time from the marketing services you

currently

have with us. This level of flexibility and freedom helps us build stronger and dependable relationship with our clients and vs versa!

Schedule Your FREE 1HR Coaching!
"Julia is an incredibly positive, professional and passionate person who thrives on challenge and delivers amazing results often (in my experience) from a very limited briefing! She has the full array of marketing skills which have helped favourably reposition a number of my accounts both locally in the UK and in growing international markets where her insights and support proved invaluable. ."
"There are no words by itself that can express my gratitude towards Julia. Since the beginning she has been committed to helping me, being beside me along my journey, keeping me on track, opening my eyes to bigger possibilities and helping me become who I am. Thanks to her, I can see my path clearly. Thanks to her for not losing faith in me and for always seeing the true and real me. She always believed in me and held my hand when I didn't have anyone to run to. Thanks to her, I can now be fully myself and be fearless."
Julia is very a detailed -oriented Coach who produced amazing life-changing results for the women and children fleeing abuse. Julia through providing a complete make-over to women empowered them and through her Vision Board project to racialized and marginalized girls mentored them as well as raised their self-esteem. Julia is truly an inspiration and huge support to women and girls especially the most vulnerable and marginalized.
"The team's drive and initiative to learn not only about the inner workings of our business, but also their attention to detail and efforts to become familiar with competitors within the same marketplace allowed them to play an integral role in the coordination and successful updating our brand and competitive advantage. The CEO's passion, creativeness and thoroughness in the projects/clients she undertakes makes her service a valuable asset in any setting."
Don't Know Where to Begin?
We Can Help. Achieve Real Results.
 Schedule your FREE 1HR consultation session today. Achieve real results.