Our Work
Over the past 15 + years, we have been extensively involved in creating, defining, refining corporate brands and their marketing strategies. Our success has led us to develop, launch and market new businesses and Product Launches, to the Public and Media. 
Below, are samples of projects we successfully worked on, which can be disclosed to the public.
 Featured Project
Brand & Product development, successful Launch, product placement and international sales
One of our major client project involvement was during 2006 – 2010, we undertook the entire development, management and sale of JASA International & UTB Untouchable. 
Our success exceeded our expectations, as UTB Untouchable was featured in a Movie called "Textuality", featured in Fashion Television and expanded to North America and the Middle East.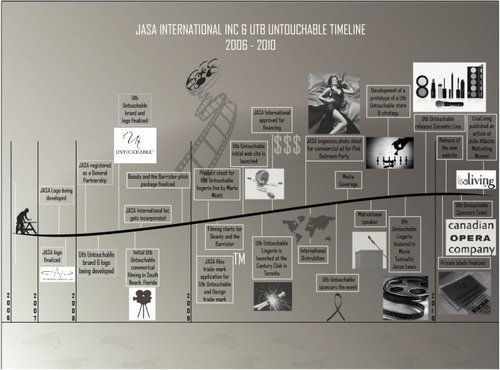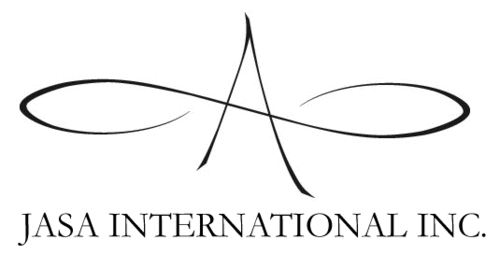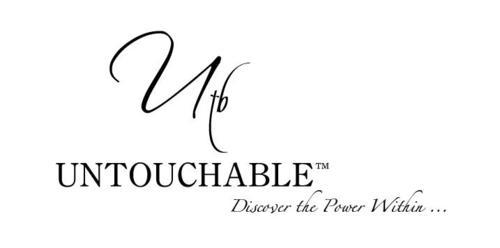 UTB UNTOUCHABLE -LINGERIE PRODUCT
DEVELOPMENT & SALES
Project Scope: Idea Generation,
 S

creening,

 C

oncept

 D

evelopment, Product development and Commercialization.



Utb untouchable LINGERIE – launch
Project Scope: Hire Models, Photographers, Videographers, Media, Guests, Promote & Manage Event & Sales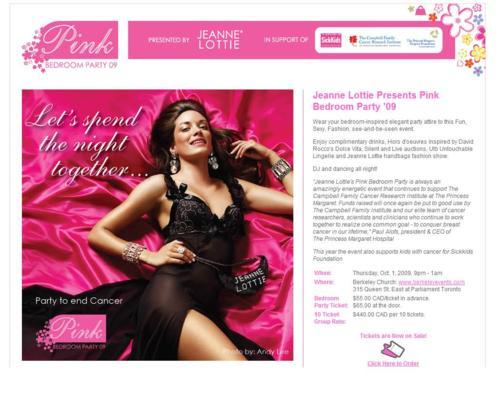 UTB Untouchable – Media Coverage
Project Scope: Arranged and Managed Utb Untouchable to Sponsor "The Pink Bedroom Party" & Fashion Show for Breast Cancer Fundraising Event. Overseen photoshoot for Utb Untouchable Lingerie for all commercial promotion, which included outdoor broadcasting, newsletters, social media & flyers.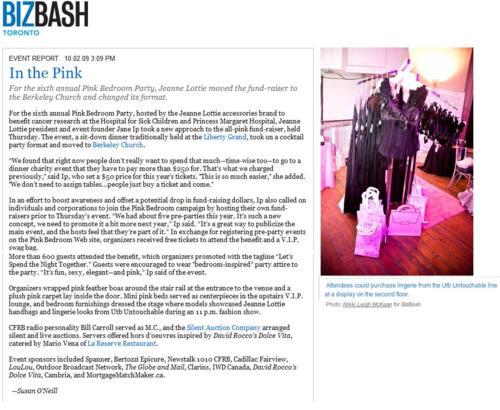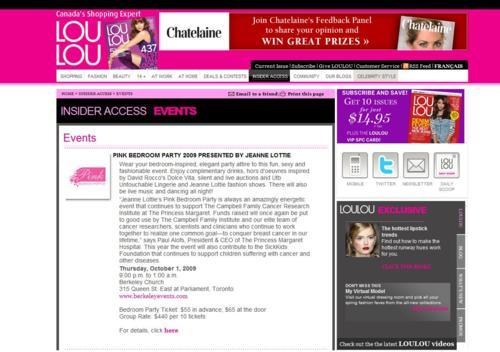 Fashion Television interviewed
Utb Untouchable at the Pink Bedroom Party.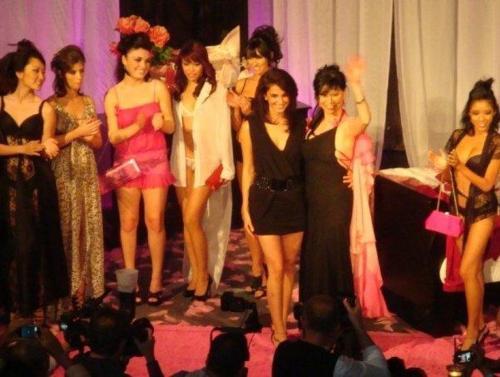 UTB Untouchable
Project Scope: Arranged and managed product placement in movie featuring actor Jason Lewis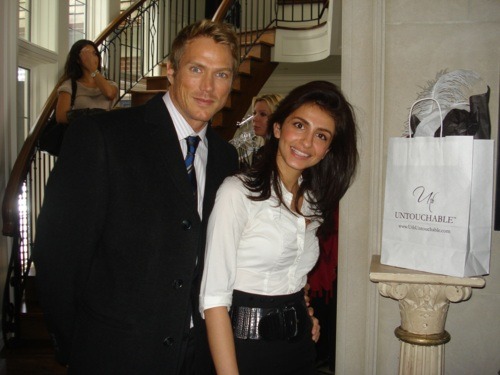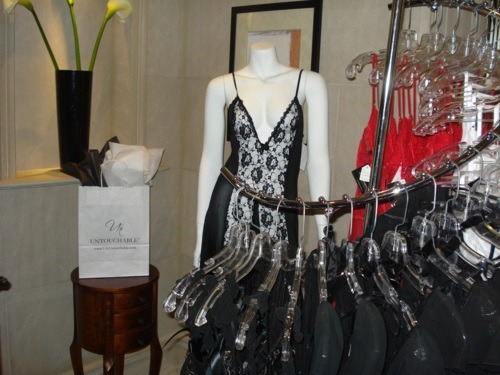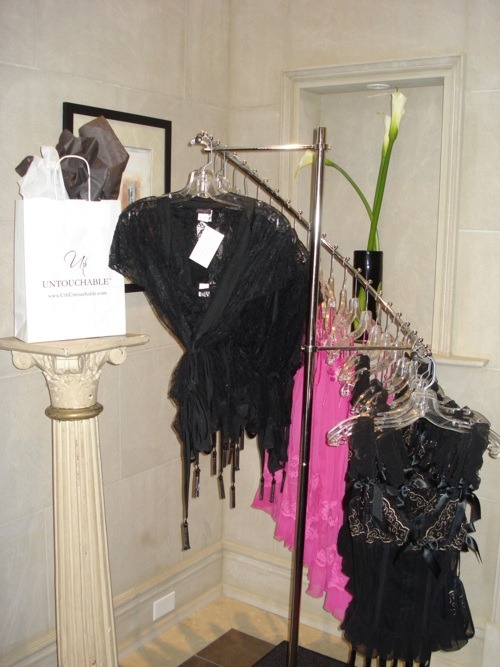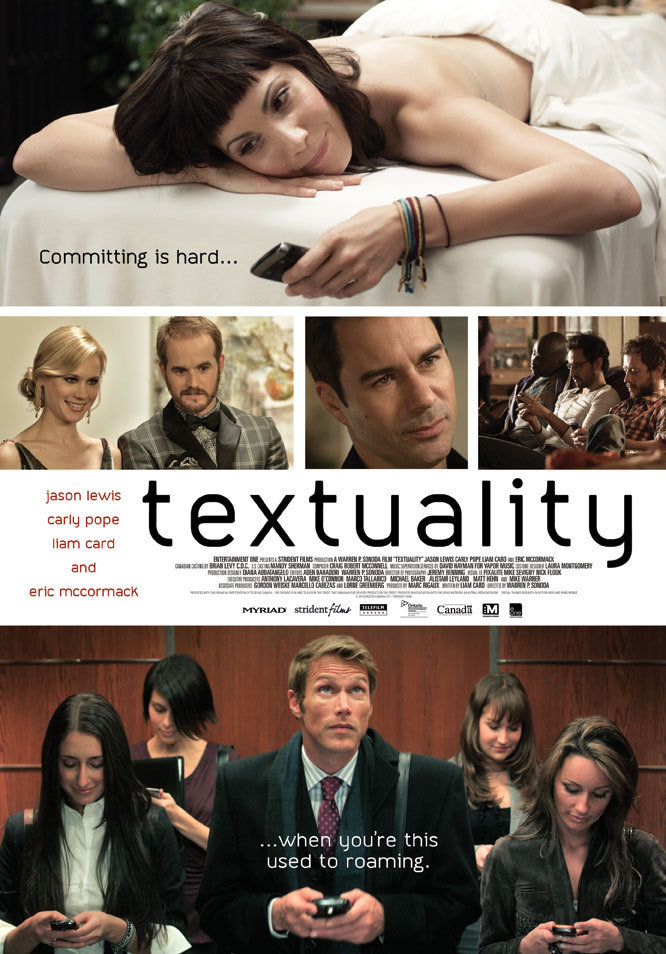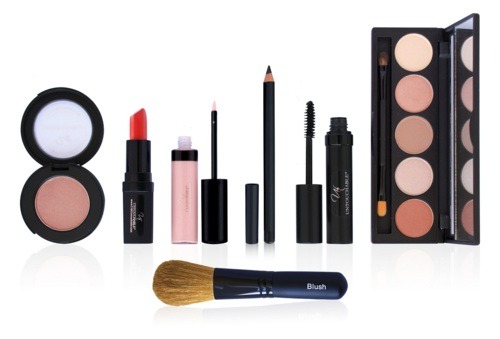 Utb Untouchable Cosmetic Line
"Fuel & Ignite Your Passion Within.
Conquer All That Is Feared.
Amplifying Infinite Freedom & Success."
Don't Know Where to Begin?
We Can Help. Achieve Real Results.
Schedule your FREE 1HR coaching session today