Business Coaching Services for Women
Are you a female entrepreneur that needs guidance or support in starting or growing your business? We can help.
Our business experts can help guide you with actional growth plans, increase company revenue and develop your leadership skills. 
Enter your details to receive a free 45-minute consultation.
By entering your email address, you agree to receive emails from CWMG Digital Agency in accordance with our Privacy Policy. You may unsubscribe from our communications at any time.
Invest You, Your Dreams, Your Business
Gain Confidence &
Clear Direction Today!
We can support and guide female entrepreneurs to grow or start a business with our 1-2-1 bespoke business coaching sessions. We work with our clients to develop an action plan that meets their business goals with clear objectives, directions, project plans, tasks, and measurable strategies to keep them on the right track for success.
We can also provide the right tools and resources to boost our clients' self-confidence, belief, motivation, initiative, time management skills, and strong business acumen. Start today with a free 1hr discovery coaching session.
Receive Guidance & Support in:
Tailored coaching sessions built around your specific needs
Start or grow your business with measurable strategies
Develop a action plan that meet your business goals
Develop clear objectives, directions and project plans
Overcoming obstacles or barriers with bespoke solutions
Gain new tools and skill set to boost your business acumen
Boosting your confidence, self-esteem & leadership skills
Find Your Purpose & Create a Meaningful Business
Are you tired of your current job and want to quit because it doesn't bring you happiness or meaning in your life? We can help you discover your life's purpose and turn it into a business that brings you joy, motivation, and success. Start living the life you have always imagined today, and we will support, assist and guide you in making your dreams come true.
Set Goals & Direction for Your Business Today!
Are you procrastinating or feeling overwhelmed from starting or growing your business because you don't have the knowledge, experience or tools to succeed? Our business coaches will help you develop clear business directions, actionable plans and project tasks that are easily underst00d and executed. We will support you in tackling your goals and build your business acumen.
Build Confidence & Overcome Fears to Reach Your Full Potential
Did you know a lack of self-confidence is the most significant and common setback for women in business? We know this because we have experienced this ourselves in the past as female entrepreneurs. We will work with you to thrive and succeed in business by boosting your confidence, overcoming your fears and give you a wealth of knowledge to help you succeed.
1. Free Discovery Session
Book your free 45-minute Discovery Session. No commitment required.
Our Discovery Session is an opportunity to demonstrate how we can support and guide you with your dreams or challenges in real-time. We can give you a quick 5-minute background of our experiences and skillset, which can provide you with the opportunity to address any of your questions.
Once you feel comfortable, we can dive straight into the direction you would like us to focus on in your discovery session. We can suggest ideas, strategies or solutions to any of the challenges you are currently facing when trying to start or grow your business. We can devise an actionable plan to help you towards your goals without feeling overwhelmed.
Most importantly, our Discovery Session can give you a glimpse of our business coaching techniques. By the end of your session, you can determine if our rapport and suggested solutions can help you break down barriers and reach your full potential.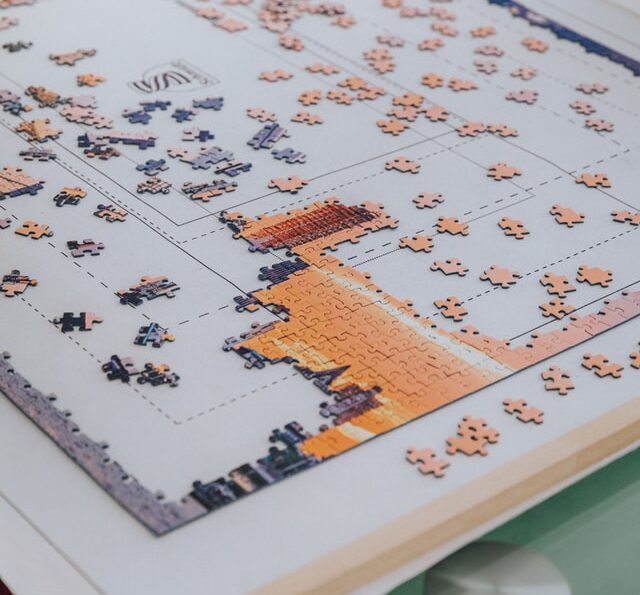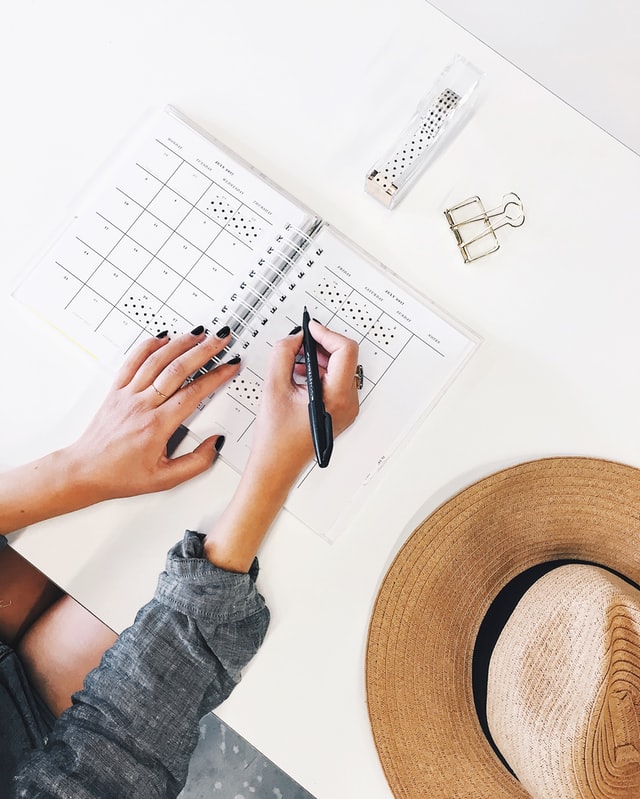 2. Coaching Package & Timeline
Build a bespoke Coaching Package for your budget & timeline.
During your Discovery Session, we will assess and recommend the different types of business coaching packages we offer to meet your needs, budget and timelines. We can also schedule your first business coaching and the remaining sessions in advance.
You will receive an invoice by email on the same day or next, and we would ask that you settle your invoice 1 day before your session begins. We offer an Adhoc, monthly, 6 months or 12-month commitment plan. We accept payments made through either electronic bank transfer or PayPal.
At any stage, if you would like to reschedule your session or would like to cancel your unused sessions, please provide a 24hr notice, and we would be more than happy to make those arrangements.
3. Give Your Business Direction
Set a clear action plan to help you attain your business goals.
From the onset of your Discovery Session, we will help you develop an action plan detailing the steps needed to help you attain your long and short term business goals.
At the beginning and end of each coaching session, we will create and prioritise a bespoke to-do list for your business, which outlines your completed and uncompleted tasks in one place. Your task list will help you feel more in control, organised and confident, as it will help you manage your workload efficiently, giving you a clear sense of direction in running your business.
We can also support, assist and help relieve anxiety or uncertainty towards unfinished or complex tasks by building your business acumen and skillset.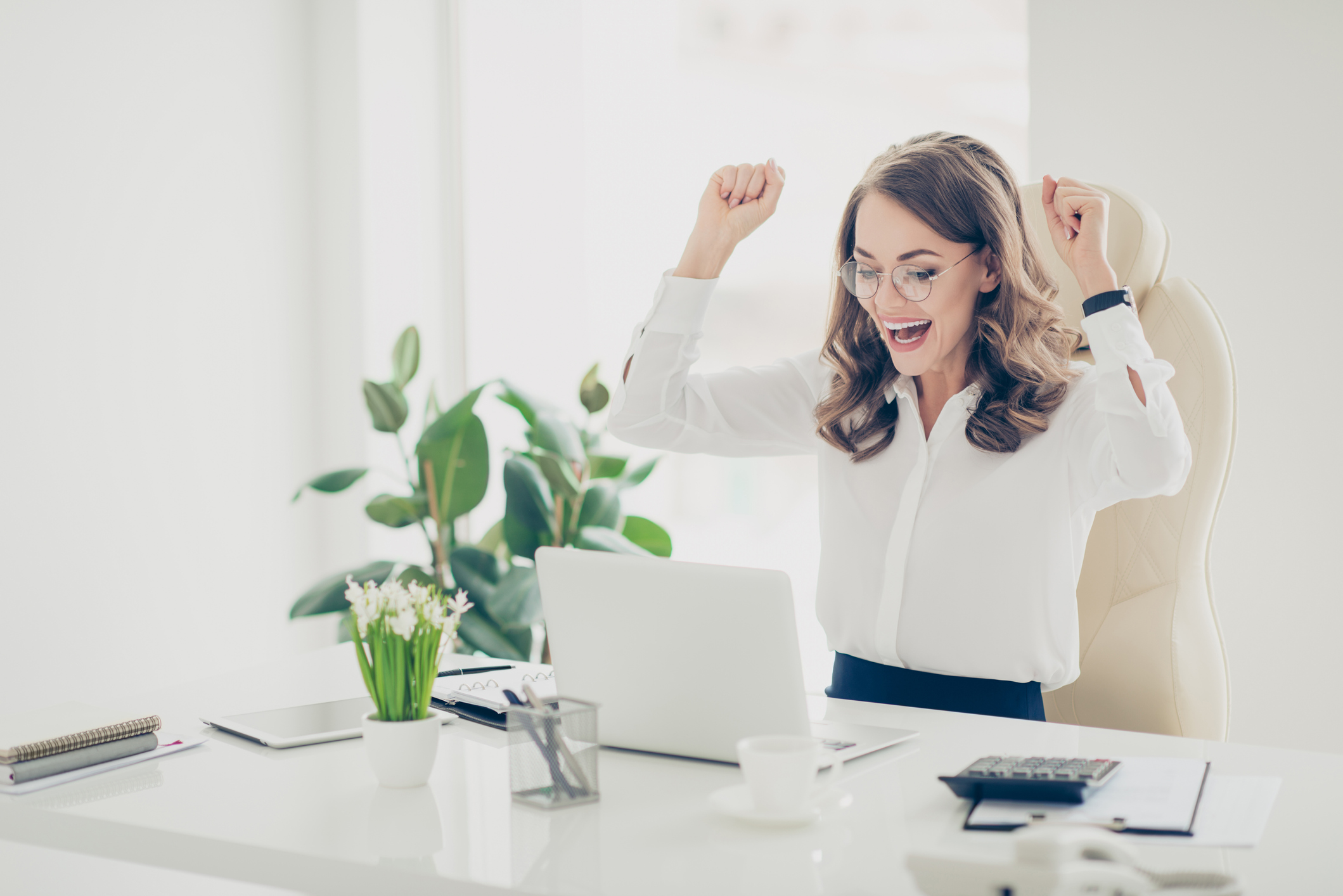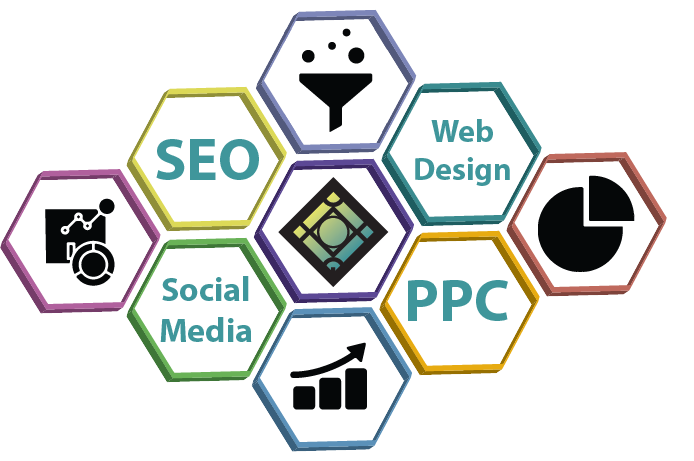 Essential Startup & Small Business Packages
Our essential start-up service packages are great for any business with a limited budget and resource. Choose from a range of services which includes digital marketing, social media management, branding, logo, website creation, SEO, hosting, lead generation, advertising, PPC and IT support.
Let's start growing your business, sales and online presence today!